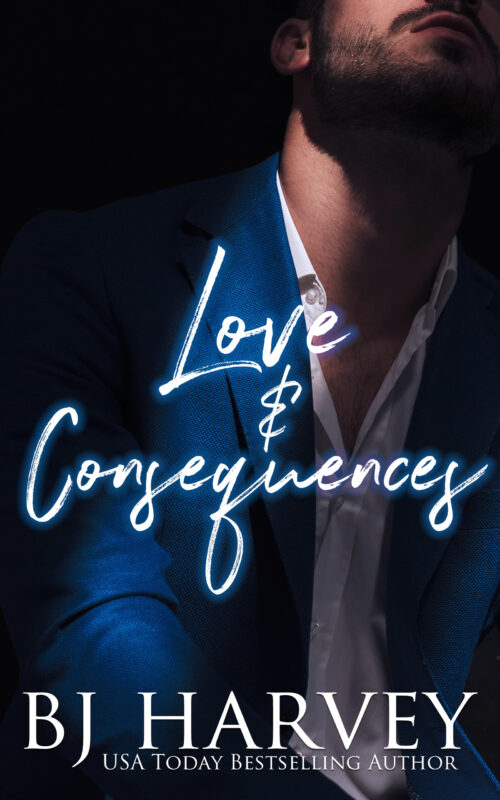 Part 1 of Aiden & Marlee's story after the events of Truth & Lies.
About the Book
A year ago I let my heart overrule my head and I made an error in judgment that cost me everything I'd ever worked for.
Then I screwed up again trying to save my career and lost the last ally I had left.
Just as I'm slowly rebuilding the life I spectacularly destroyed, I'm sent back to the scene of the crime to go undercover in the hottest new club on what seems like an open-shut skimming case. But as always, nothing is as it seems. Especially when I cross paths with the very last person who wants to see me–Marlee Manning.
The biggest distraction and risk to my cover just happens to be the girl who enamored me as a kid enchanted me at twenty, and used to be the one constant presence in my life, loving me unconditionally until I broke her heart, her trust, and everything else.
Now we need each other to help bring down a man who could be the most dangerous man on the Strip. The problem is, we don't know what we're up against, and the deeper I get into the life, the more I realize that the stakes are higher than ever. Not just for me, but for her, and any future we might have.
Because if I'm not careful, this case, this chance, this journey toward redemption, could very well end up being my last.
Other Books in "Truth & Love"
Disclosure of Material Connection: Some of the links in the page above are "affiliate links." This means if you click on the link and purchase the item, I will receive an affiliate commission. I am disclosing this in accordance with the Federal Trade Commission's
16 CFR, Part 255
: "Guides Concerning the Use of Endorsements and Testimonials in Advertising."